A page to collect references to graphics applications and libraries for Tcl, having bindings to Tcl, using Tcl, etc.
---
Graphics Manipulation and Painting
          http://www.nasland.nu/index.php?show=tclpov
          This link is dead, and http://www.nasland.nu/ doesn't seem to host
          tclPov any longer.
          See the old version at the internet archive http://web.archive.org/web/20010822072608/www.nasland.nu/tclpov.php, 
          and download from the internet archive's software archive at http://www.archive.org/details/tucows_47033_tclPov .
          http://www.tkgeomap.org/
          http://www.ntlug.org/~ccox/impress/index.html
          ftp://ftp.tcl.tk/pub/tcl/mirror/ftp.procplace.com/sorted/graphics/tkpaint/1.52/
          http://mars.netanya.ac.il/~samy/tkpaint.html
          http://www.curvesoft.com/tools.html
          http://gatxan.cimne.upc.es/texpict/
          http://users.ids.net/~eben/Zzipp/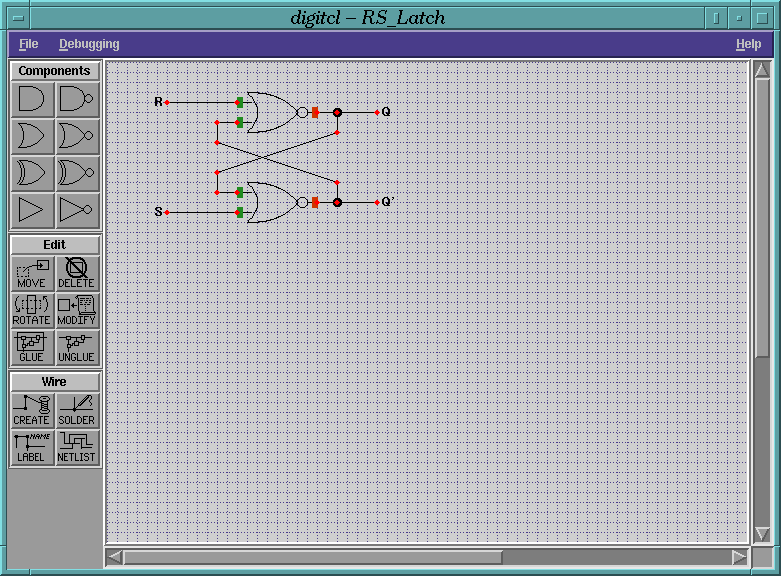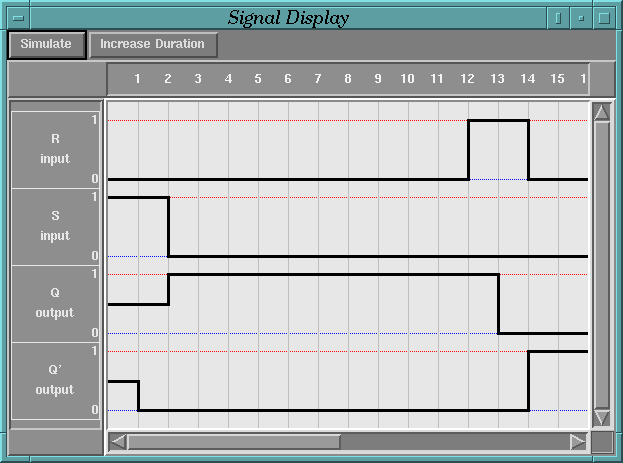 ---
3D Modeling and Rendering
          http://www.ayam3d.org/
          http://ftp.arl.army.mil/brlcad/
          http://brlcad.org/
          http://www.kitware.com/
          http://vrs3d.org/
          http://dive.sics.se/

          http://metecs.com/products-edge.php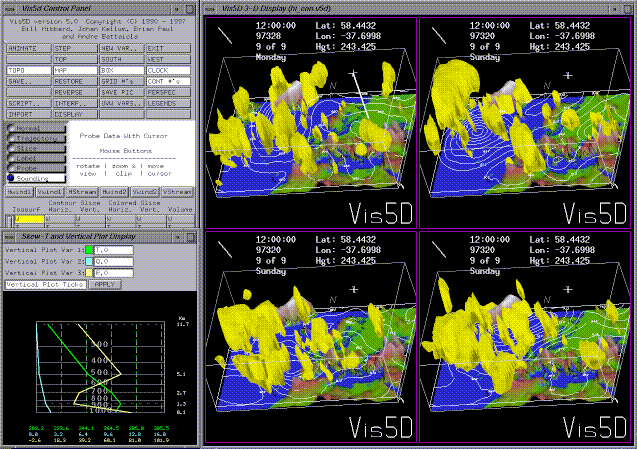 ---
The Stanford Computer Graphics Laboratory has a suite of image processing tools designed to help turn laser range scans into volumetric meshes and images, using Tcl for GUI and scripting:
---
PICSearch is a development environment for content-based image retrieval algorithms. Its main purpose is to serve as a testing platform during the development of such algorithms. PICSearch can, however, also be used as a conventional image cataloging program. The idea is that the user can load an image into the system and search a database for pictures resembling the query image. The definition of resemblance depends on the search algorithm used for the query. Researchers may add their own algorithms to the system by filling in an algorithm template and recompiling the system. Written in C++ with a Tcl/Tk interface.
---
XGrafix is a windowing environment for interactive display of results from any temporally evolving simulation of a physical system. Written as a C library with a Tcl interface/GUI.
---
Threedit : Octave code for 3D surface rendering, modelling and segmentation. Includes automatic construction of artificial 2D active appearance models and VTK and TCL/TK tools for registration and editing of 3D surfaces.
---
Related pages:
---